Venuiti Provides Healthcare Development Solutions
Over the past decade, Venuiti has proudly worked on some of the largest and most prominent healthcare development projects.
Our talented healthcare team consists of software architects, developers, designers, and integrators.
Three ways that Venuiti can work for your organization: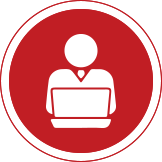 We work closely onsite with you and your stakeholders on an ongoing project basis, to provide a white-glove, turnkey solution.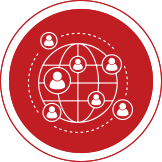 We have a diverse outsourcing network of talent to tap into so we can quickly allocate the human resources your project needs.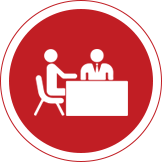 Our hybrid model works to establish a project's plan onsite with you, and then we build an outsourcing team to execute on our plan.
We are passionate about building technologies that:
Our experience in working with complex data-driven solutions and the fortitude to build out the future of healthcare technology drives us forward as a company.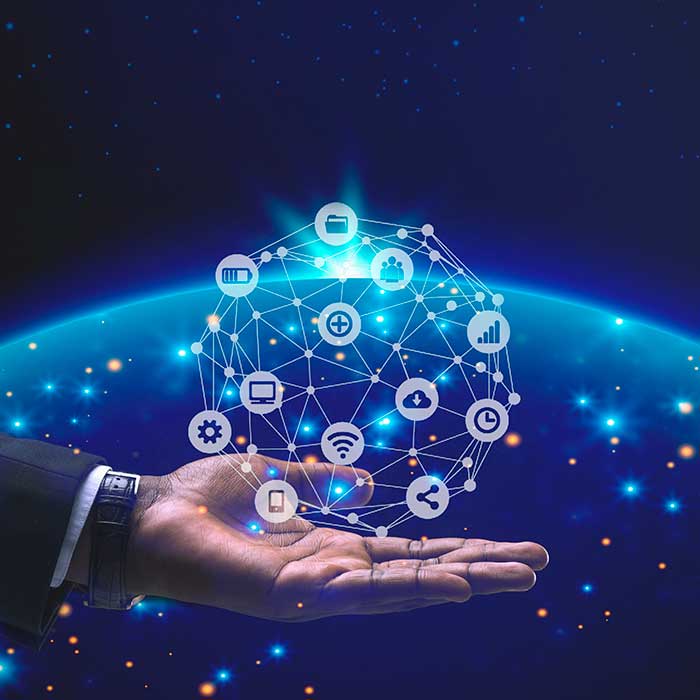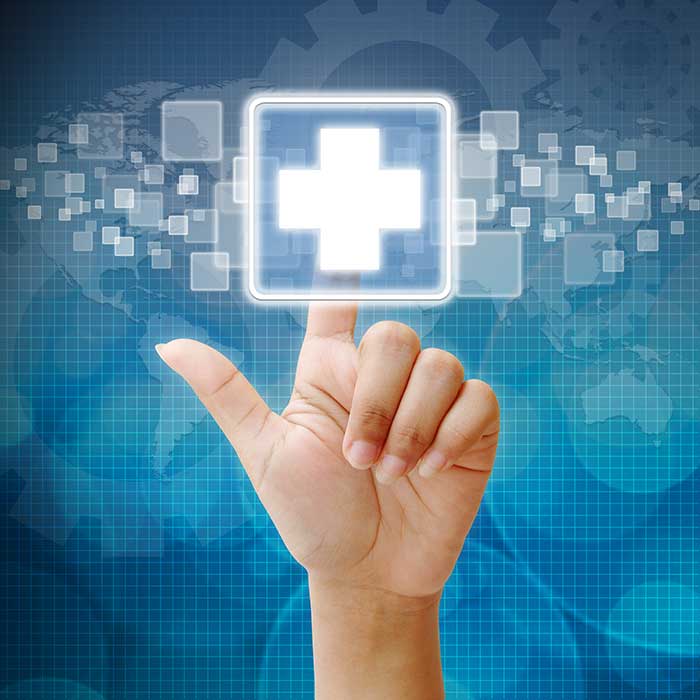 Through our vast experience and healthcare technology portfolio, we have created guidelines for informatics integration, including:
Venuiti has its finger on the pulse of both today's and tomorrow's healthcare landscape and we are on the bleeding edge of developing technology solutions for the emerging industry. We want to hear about your organization's project needs and how we can bring what you are envisioning to become an incredible reality.
© All Rights Reserved. 2021 Venuiti